So, here is my first review:

Loreal

Collagen Mascara.
First I will say I was not impressed!! I took the wand out of the tube and the mascara was all chunky. I knew that it would be all clumpy on my lashes. I didn't even want to try it, but I did. It didn't lengthen my lashes at all and didn't do anything to "WOW" me. I would much prefer to stay with my current mascara;

Maybelline

Lash

Stiletto

.
After trying the mascara once, I looked up some more reviews on it. Others had the same problem. Some suggested using a different wand and they found that worked. So I used the wand from my Lash Stiletto. I got the same clumpy results, so I just tossed the mascara, glad I didn't waste more than 10 bucks.
I DO NOT recommened this product.
Out of 5, I give it a big, fat 0.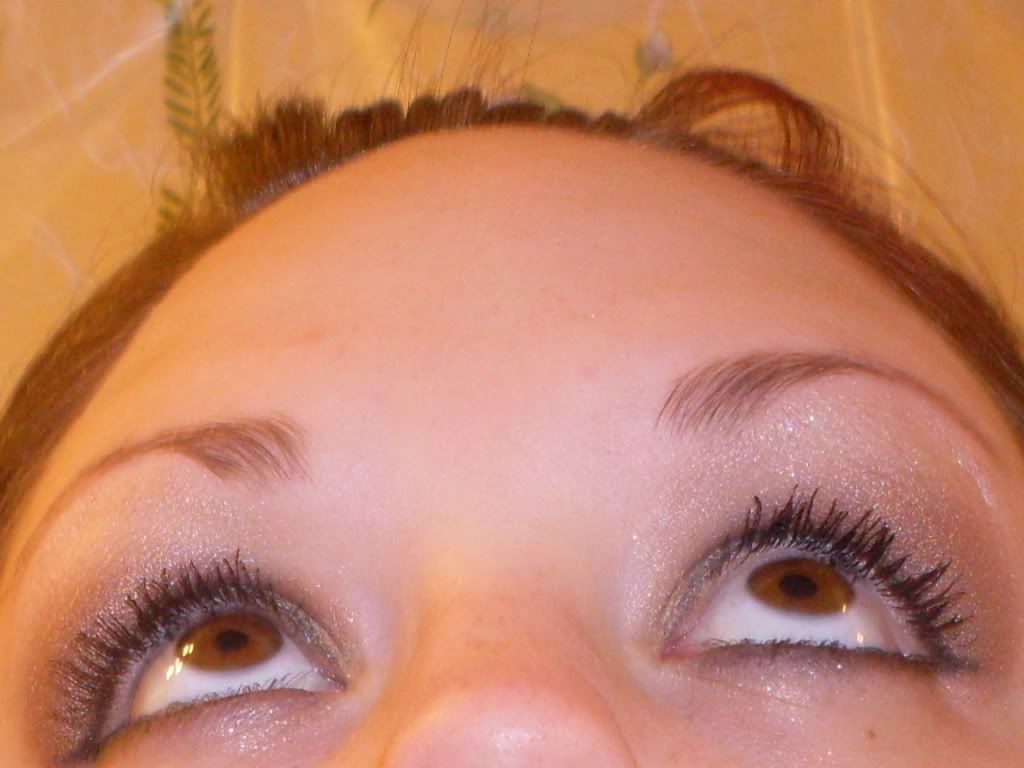 WITH LASH STILETTO::